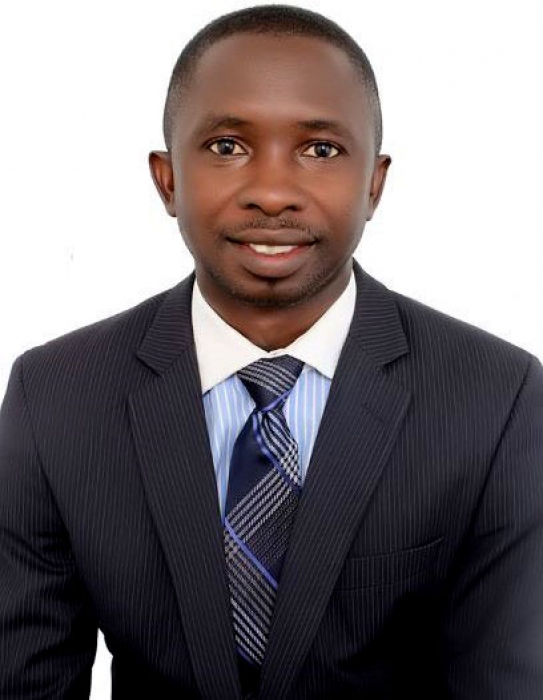 ANDREW APPAU OBENG
SENIOR PARTNER
ANDREW APPAU OBENG
Andrew has ten years of practice experience in Litigation and Corporate Law as well as the management of law firms. His areas of practice are Commercial Law, Movable and Immovable Property, Criminal Law, the Law of Tort, Labour Law, and Family Law. He has acted for clients in the private sector, financial, insurance and retail businesses.
He has a wide range of experience which includes advising clients on various individual and collective labour law matters, including assisting with disciplinary inquiries, trials, applications and arbitrations at the Labour Commission, and representation in court.
He has strong expertise in the drafting and reviewing of conveyancing, employment and commercial contracts, and workplace policies. He also advises on employment and other labour related legislative requirements, property acquisition, due diligence, and the registration of business.
He obtained a BA (Hons) from the University of Ghana, LLB (Hons) also from the University of Ghana, and a BL from the Ghana School of Law.