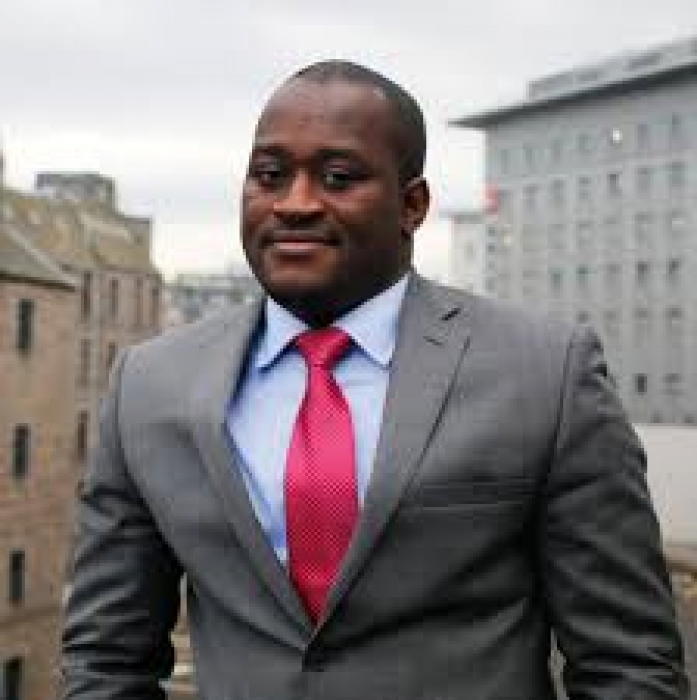 DR. THEOPHILUS ACHEAMPONG
SENIOR CONSULTANT
DR. THEOPHILUS ACHEAMPONG
'Theo' is a commercially-oriented energy economist and political risk analyst with expertise in providing economic and investment analysis as well as research and strategic advisory. His work focuses on regulatory and commercial issues within the upstream oil and gas, power and downstream energy industry in fiscal regime modelling, contractual negotiations, production reporting and hydrocarbon accounting, and macroeconomic and policy analysis.
He has extensive consultancy experience working with governments and international institutions in developing countries. Theo's political risk analysis experience involves helping clients understand and navigate complex political and business risks in Sub-Saharan Africa namely in Ghana, Botswana, Malawi, Zambia and Zimbabwe. He has worked as a consultant and senior analyst for firms such as Crystol Energy, IHS Markit and Kina Advisory Limited among others. Theo has a PhD in Petroleum Economics and an MSc in Petroleum, Energy Economics and Finance (Distinction) from the University of Aberdeen, Scotland.
He has a BSc in Chemical Engineering (First Class) from the Kwame Nkrumah University of Science and Technology, Kumasi, Ghana. He is a fellow at various Think Tanks including the Aberdeen Centre for Research in Energy Economics and Finance (ACREEF), Scotland. He is quoted in international media such as the BBC, Bloomberg, AFP, CNBC, and other publications.