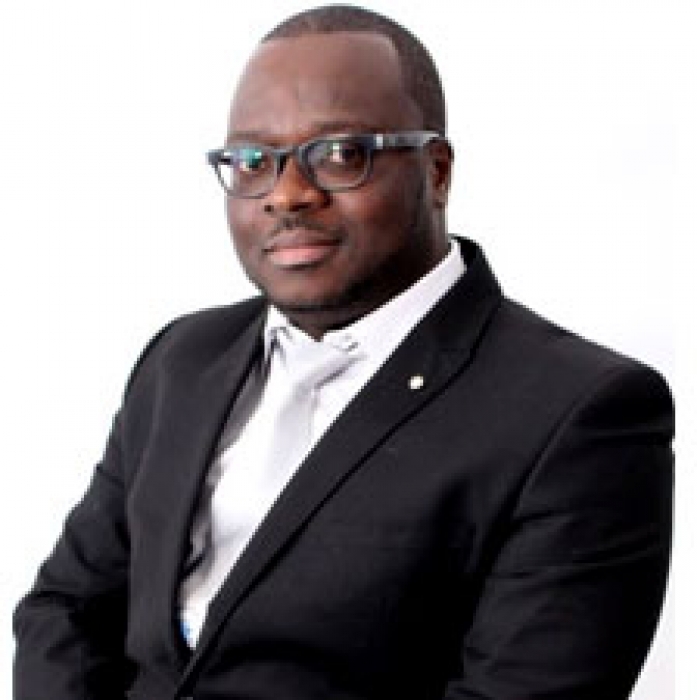 DR. DUNIA PRINCE ZONGWE
CONSULTANT
DR. DUNIA PRINCE ZONGWE
Dunia is a lawyer, consultant, author and an academic. A World Bank consultant since 2013, he has carried out consulting projects for such clients as the European Union (Domac), the Law Society of Namibia (LSN), United Nations Educational, Scientific and Cultural Organization (UNESCO), the National Petroleum Corporation of Namibia (Namcor), and Oxford University Press (International Law in Domestic Courts).
Dunia is also a Senior Lecturer in the Department of Law at the University of Botswana. Dunia has written extensively on natural resources, development, finance, and human rights issues, focusing on Africa in general and Southern Africa in particular. His h-index (i.e., a metric measuring the quantity and quality of research output) is 6, which is a score twice higher than the average score of a scholar with the rank of professor of law (i.e., 2.83). Indeed, his research has been cited on numerous occasions by various scholars and international organizations, and it has been published in a number of law reviews, including SADC Law Journal, Israel Law Review, Peking University Journal of Legal Studies, Southern African Public Law, and American University International Law Review (forthcoming).
Dunia was educated at the University of Namibia (B.Juris, LLB), Université de Montréal (Certificate), and Cornell University, where he earned both his master's (LLM) and doctoral (JSD) degrees in law. Dunia emerged best student at virtually all institutions attended.
He is fluent in English, French, Chinese (Mandarin), Afrikaans, Lingala, Portuguese and Swahili.