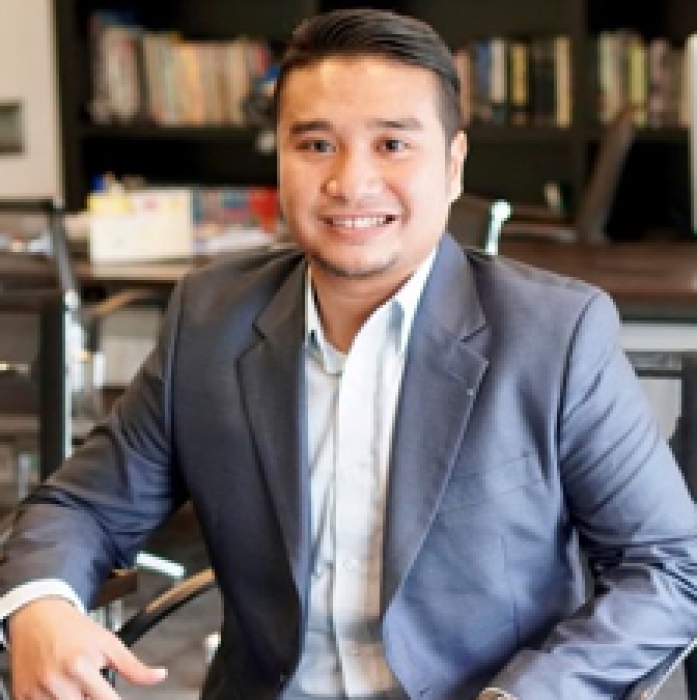 DR. WAN MOHD ZULHAFIZ BIN WAN ZAHARI
CONSULTANT
DR. WAN MOHD ZULHAFIZ BIN WAN ZAHARI
Wan is an advocate and solicitor of the Courts of Malaysia and a Consultant with expertise in Energy Law. Wan graduated with a Ph.D. in Law from the University of Aberdeen in 2016, and his thesis was entitled, "Unbalanced Indemnities: A Comparative Analysis of Risk Allocation in Oilfield Service Contracts in Malaysia, the U.K. and, U.S.A." Wan is among the very first specialised in oil and gas law in Malaysia.
Wan is Deputy Legal Adviser at the Office of the Legal Adviser and an Assistant Professor at International Islamic University Malaysia (IIUM) where he lectures in amongst other areas, Energy and Oil and Gas Law, and also supervises doctoral students in these areas. Wan has research interests in Energy Law, Oil and Gas Law, Corporate Law, and Commercial Contracting. Wan has published over 20 papers in journals, international conferences and popular media.
Wan has expertise in a number of areas including Oilfield Service Contracts and Due Diligence. He is a member of the International Energy Law Research Institute (IELRI) and represents Malaysia on the advisory board of the International Energy Law Advisory Group (IELAG). He is also a Committee Member of the Malaysian Corporate Counsel Association (MCCA) and ASEAN Energy Law Network. He has won several awards for his excellent works, notably the Ede & Ravenscroft Prize Award in 2014.
Wan is a native Malaysian speaker, and also fluent in English and Arabic.