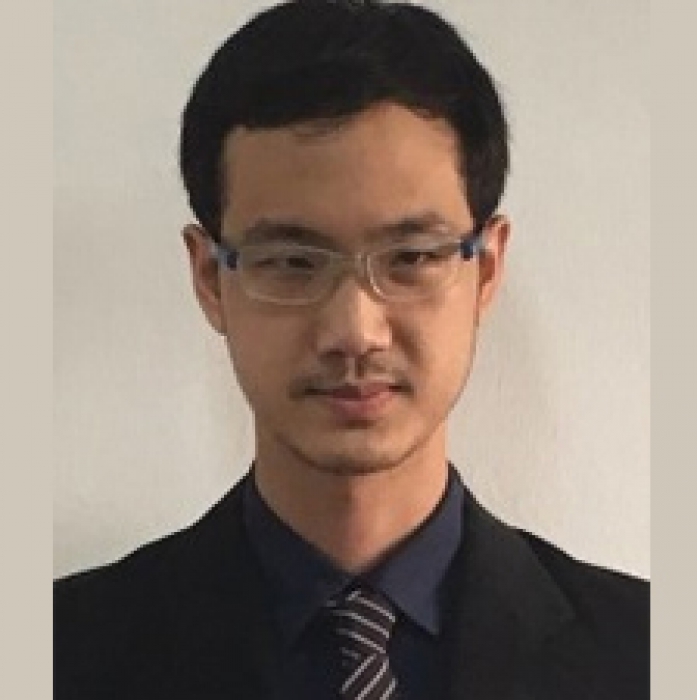 DR. PITI EIAMCHAMROONLARP
CONSULTANT
DR. PITI EIAMCHAMROONLARP
Piti is a lawyer, consultant and academician. Piti obtained his Bachelor of Laws (LL.B) with Honors from Thammasat University in 2009, where he received a Certificate of Excellence Academic Record. He passed out as a Barrister-at-law in 2010, and is a member of the Thai Bar Association. He received an LLM in Oil and Gas Law from the University of Aberdeen, Scotland, in 2012. He further obtained a Masters in Public Law from Thammasat University in 2013, and his PhD in Oil and Gas Law in 2016 from the University of Aberdeen. He was the recipient of several honours and awards during his education such as the Ede and Ravenscroft Prize for Academic Excellence by the University of Aberdeen in 2014, Thai government scholarships in the field of Energy (Master-PhD Thai government scholarship in the fields of Energy) from 2011-2016.

Piti has expertise in both upstream and downstream energy and is a lecturer at the School of Law of Chulalongkorn University, and the Director of the Master of Laws, as well as International Program. His teaching and supervision responsibilities include the lecturing of Petroleum Law, Energy Law, and International Litigation. He also supervises post-graduate thesis and independent research papers on topics relating to private financing for energy projects, e-commerce, law for digitalization, petroleum taxation, and commercial agreements.

Piti is a consultant to a number of well-known entities including governmental institutions such as the Ministry of Energy of Thailand where he is currently providing expert advice on the establishment and operation of the International Energy Cooperation Centre, and the Electricity Generating Authority of Thailand (EGAT). He has advised on numerous transactions including advising the Government of Laos on a credit facility for the $2.7 billion 'Hongsa Mine-Mouth Power Project,' drafting land occupation agreements for companies such as Salamander Energy Co. Ltd for onshore oil exploration, conducting legal research for Chevron on potential resolution of an administrative dispute concerning revocation of offshore petroleum concessions in the Gulf of Thailand, as well as litigating a 1.8 billion dollar dispute for Power Generation Supply Co. Ltd concerning the revocation of power plant operation license.

Piti has several publications in peer-reviewed journals and books and has been invited on several occasions by reputable institutions such as the Petroleum Institute of Thailand, Thailand Arbitration Centre, Ministry of Finance of Timor Leste, ASEAN Community Centre of the National Assembly amongst others, as a Speaker or Trainer.